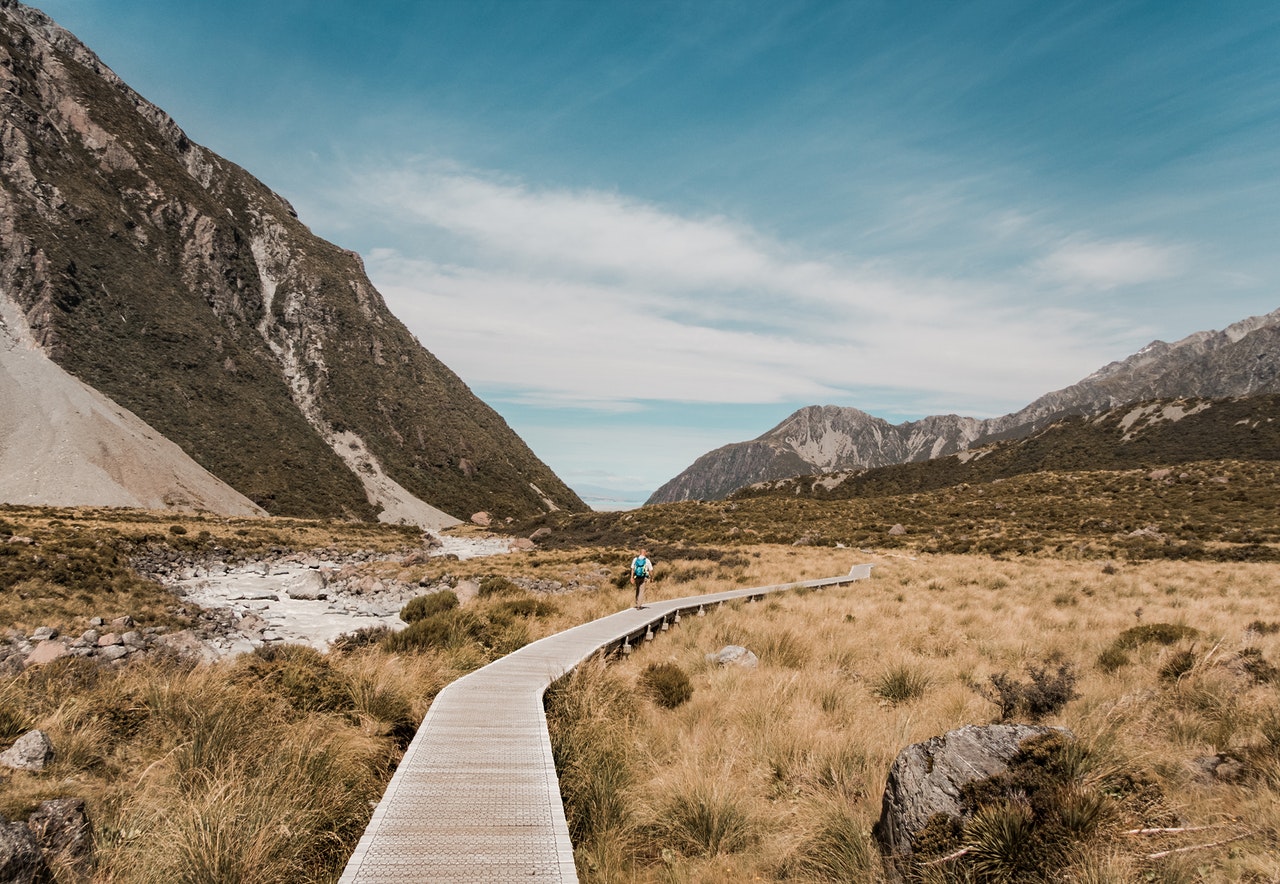 Ongoing personal development
Continuing personal development (CPD) and sharpening of skillsets are essential to maintain your self-worth and professional performance. As with your client advice, it is important to diversify your CPD between providers. Each has their own area of expertise and limitations. Seek out the best for what you want to achieve.
Regulations keep changing
Its confusing even for the most seasoned professional as not all regulation is easy to implement across business models.Identifying the applicable from the inapplicable requires expertise and pragmatism. Maxima can guide you through the maze.
Already a customer?
Please contact us for your login page link giving access to your MAXIMA CPD system powered by adobe
Find out more
We have personal approach, this means that the best way to contact us is through an email to guy@maxima.nz or complete the contact us form.